This book was made as my Senior Project. The overarching theme of the class was
Passion: Why are you here?
I decided to use spiritual passion as my focus. Thus,
That's How the Light Gets In
  is a hand bound compilation of spiritual poems and songs by Rumi, Leonard Cohe, Nick Drake and others.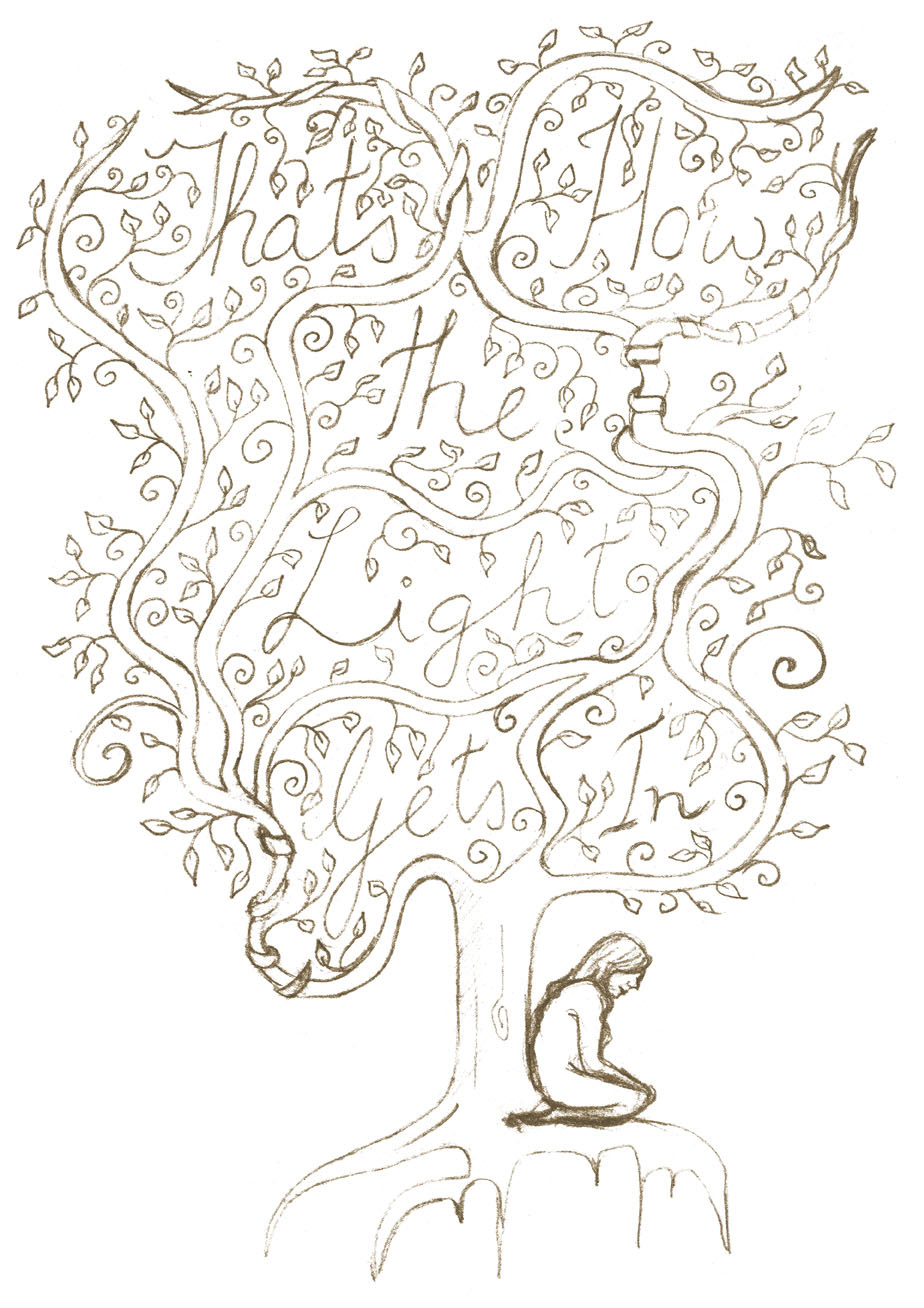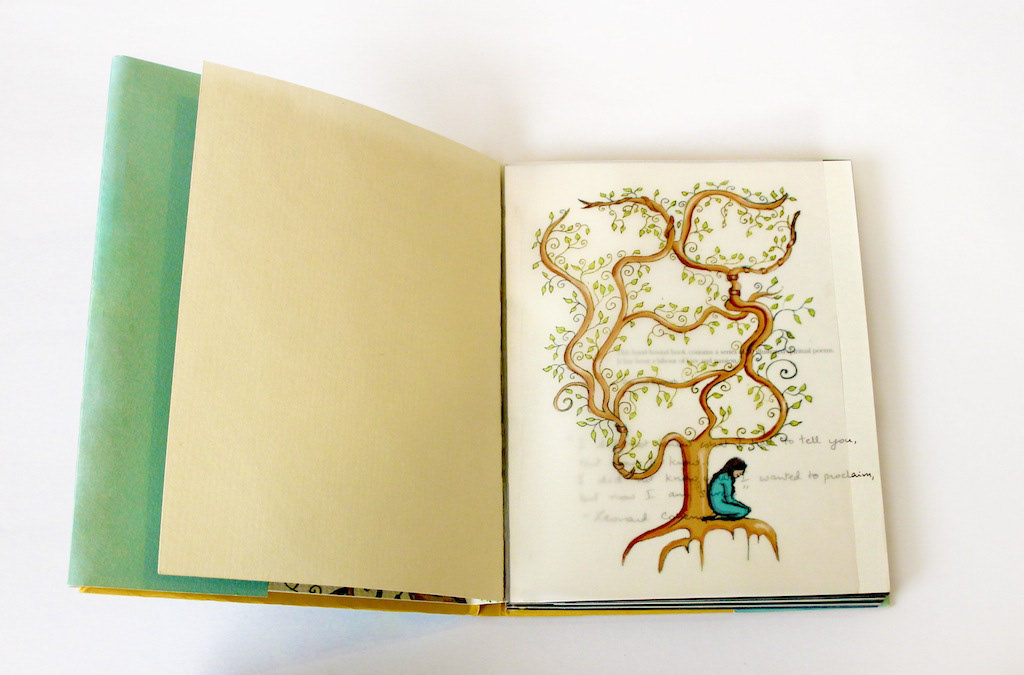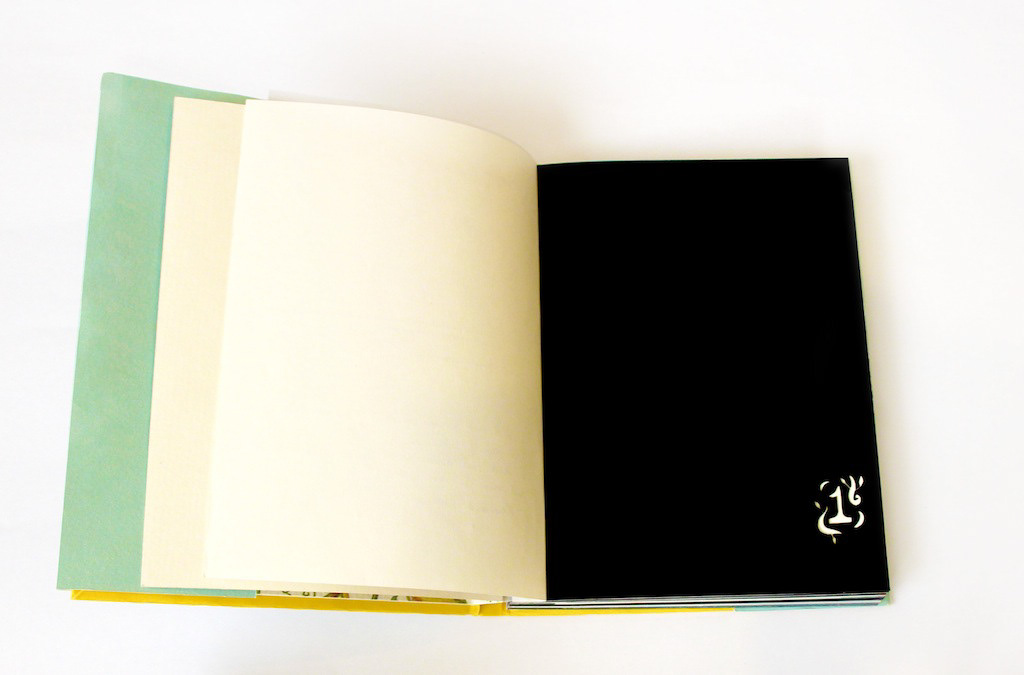 The title comes from the Leonard Cohen song, Anthem, which is an ode to how the imperfections of existence allow the divine to shine through. Thus, each poem is preceded by a hand cut serial number through which the light literally gets in.