This illustrated poster was an entry to the
Lynx 2013 Masar Student Creative Award
competition. The brief was to design a poster for the Healing Heart's event conducted by the Palestinian Children's Relief Fund to raise money for Palestinian children with Congenital Heart disease.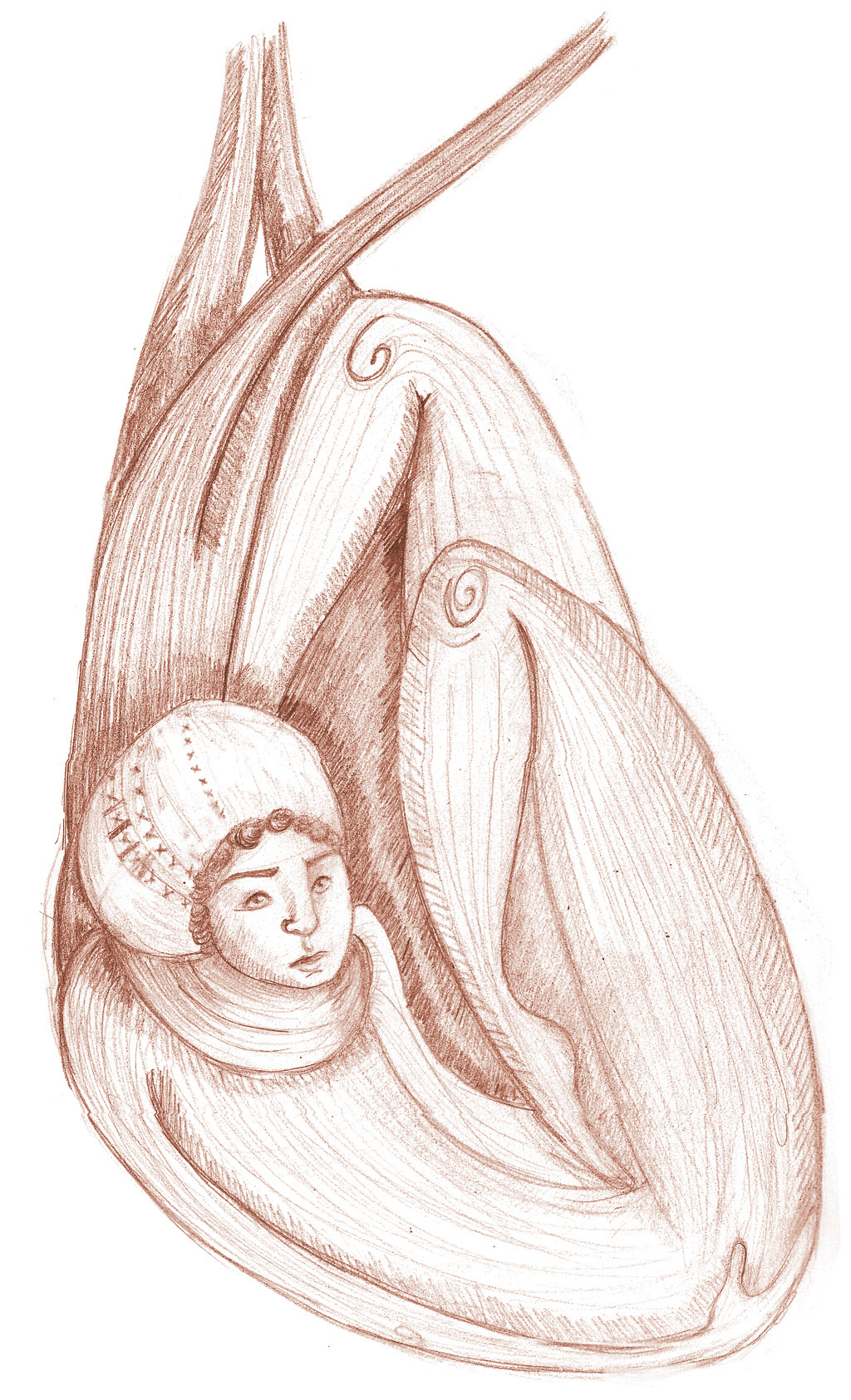 The illustration is based on a medical photo I saw of the human heart.  To me it looked like a person curled in on themselves.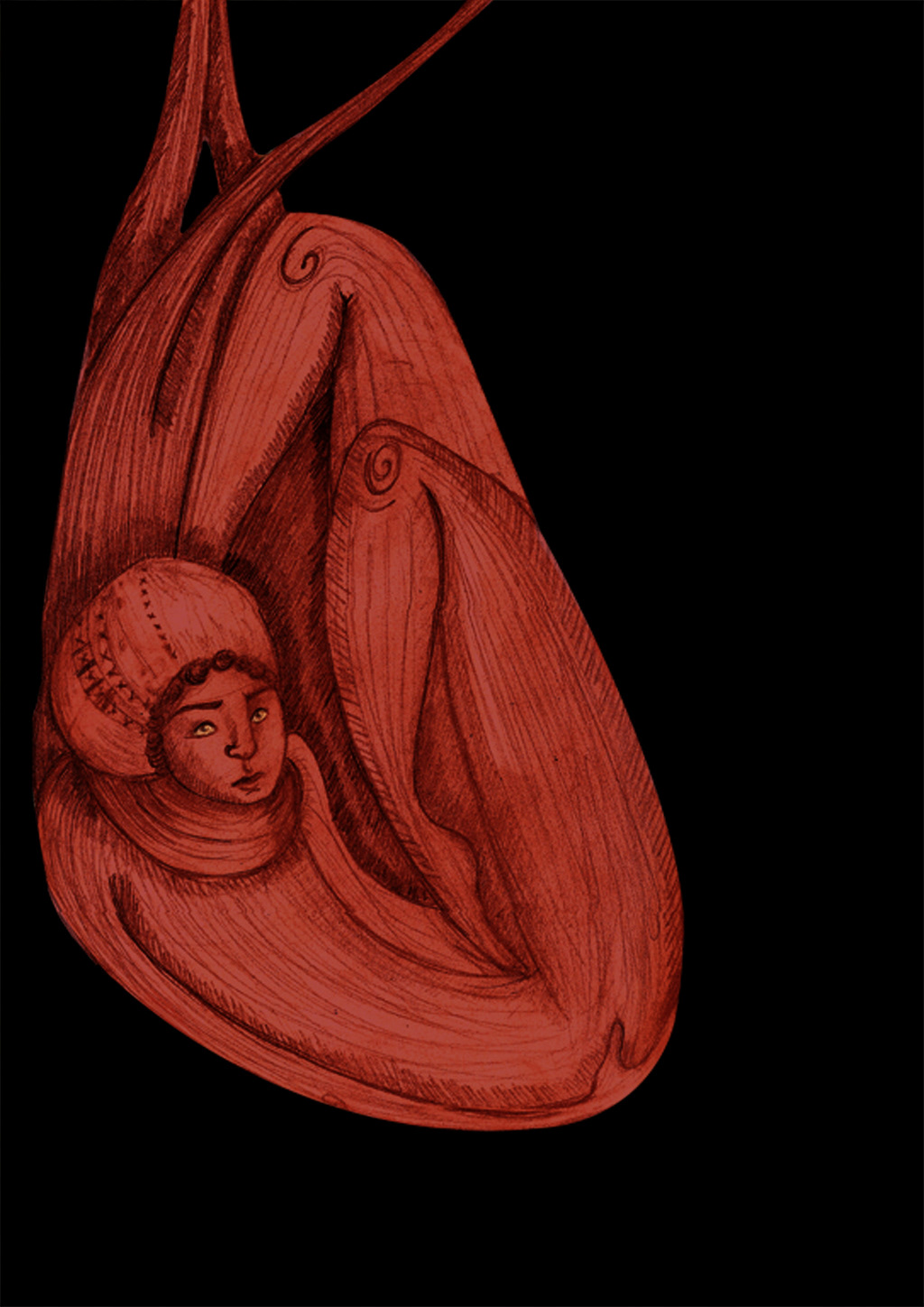 I tried a few different colour variations before settling on the final one at the bottom.