This book cover was an entry into the Penguin Design Awards, 2012. The competition asked that a cover be designed for a new publication of Grimms' Fairy Tales which would appeal to both adults and children. 
Through my illustration style and content, I wanted to offset the cheeriness associated with children's stories with the often dark themes found in Grimms' Fairytales. Thus I chose to portray the lonliness and helplessness of Hansel and Grettel, this being one of the more famous Grimms' stories with children as the protagonists. 
The illustrations were drawn and coloured  in pencil, while the title was coloured digitallly.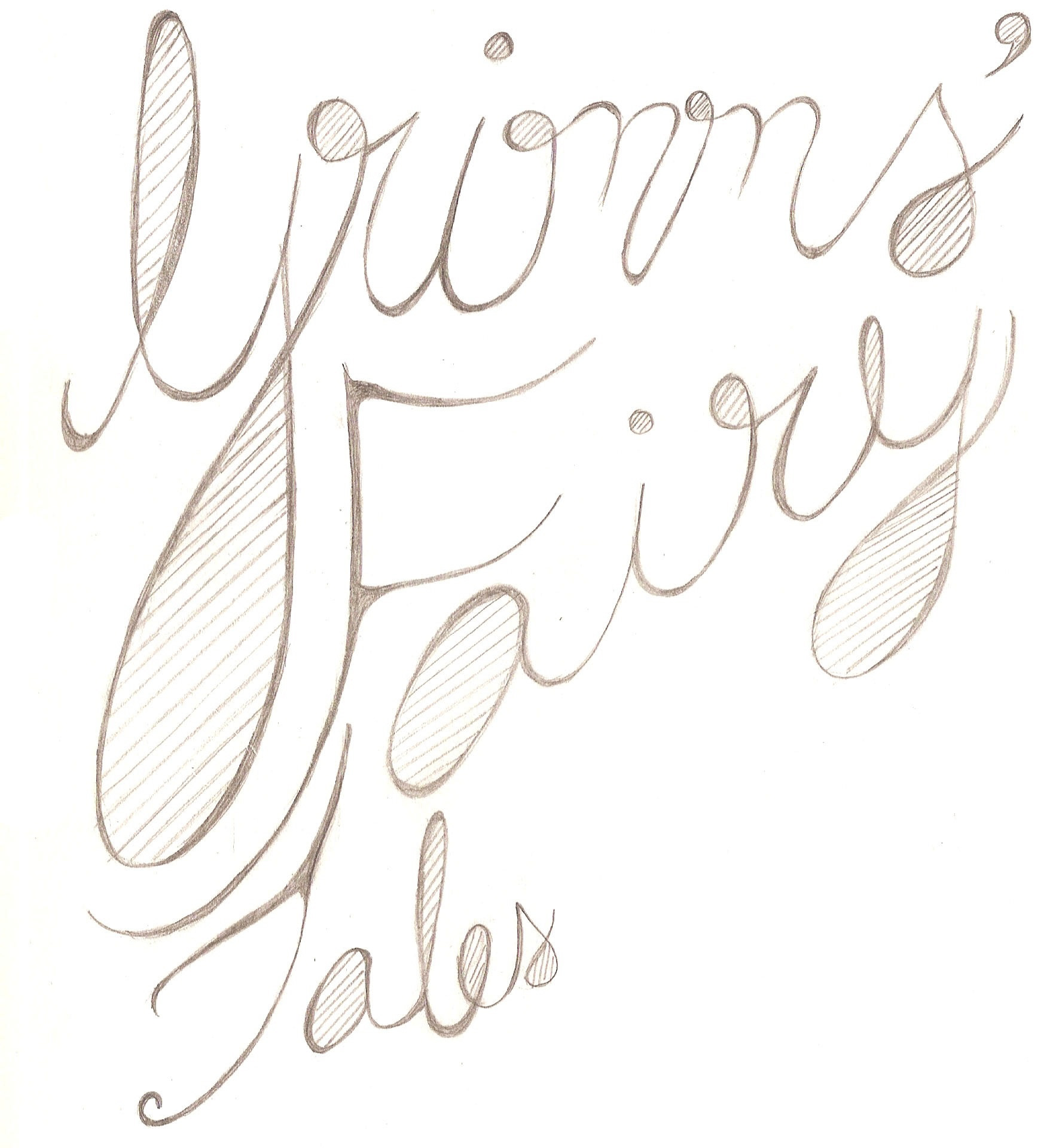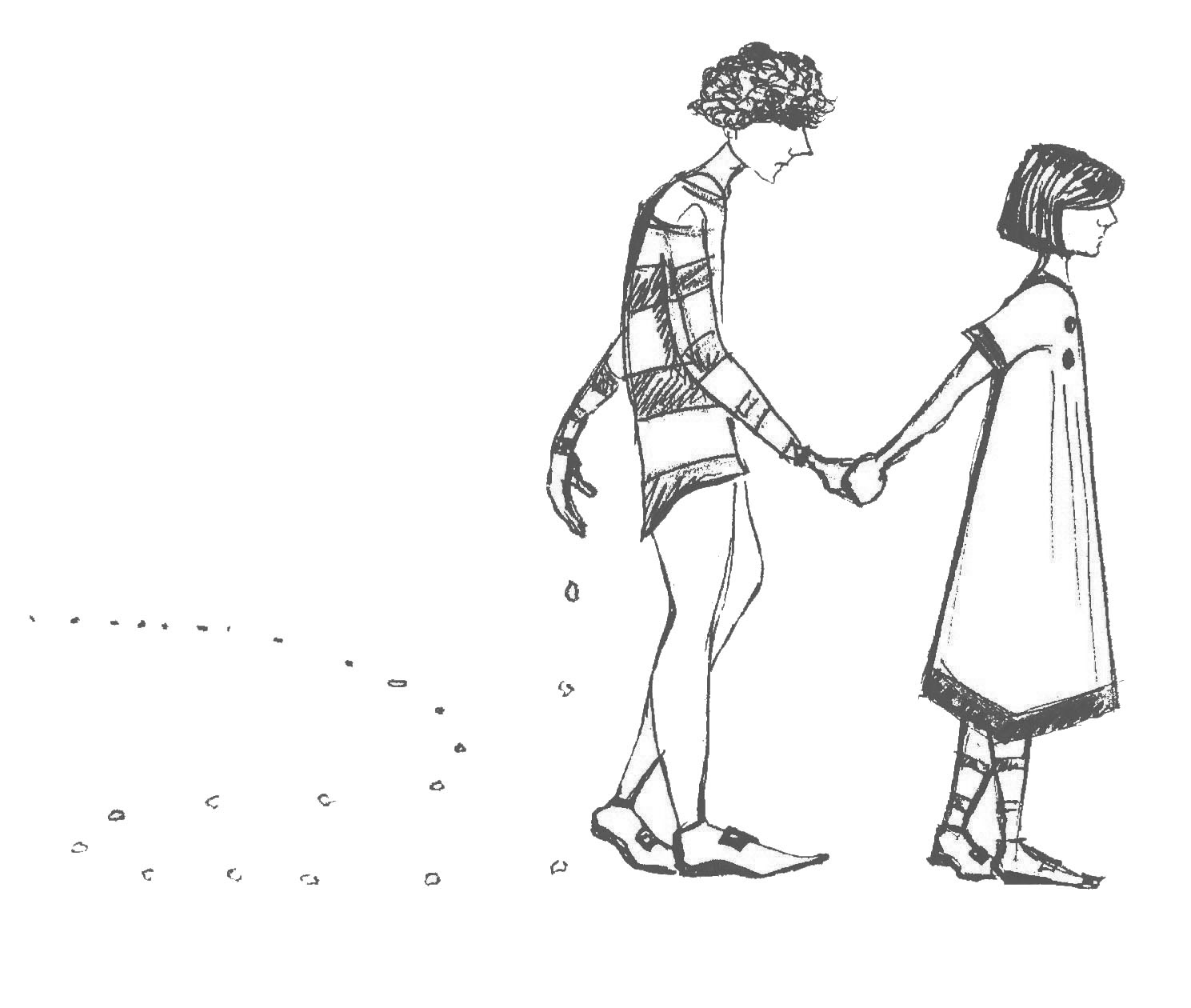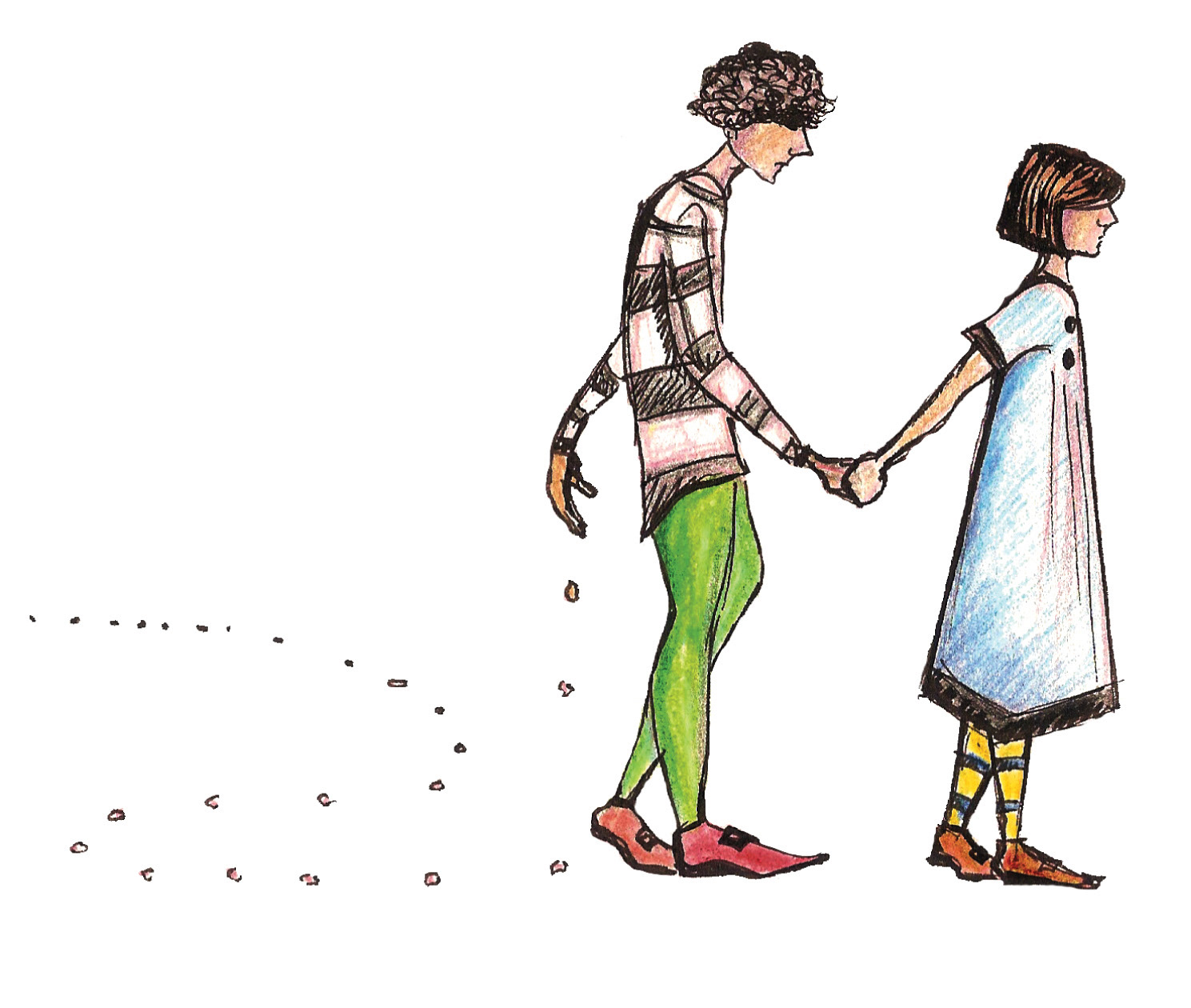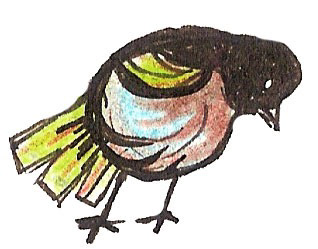 I experimented with different backgrounds and versions of the illustrations.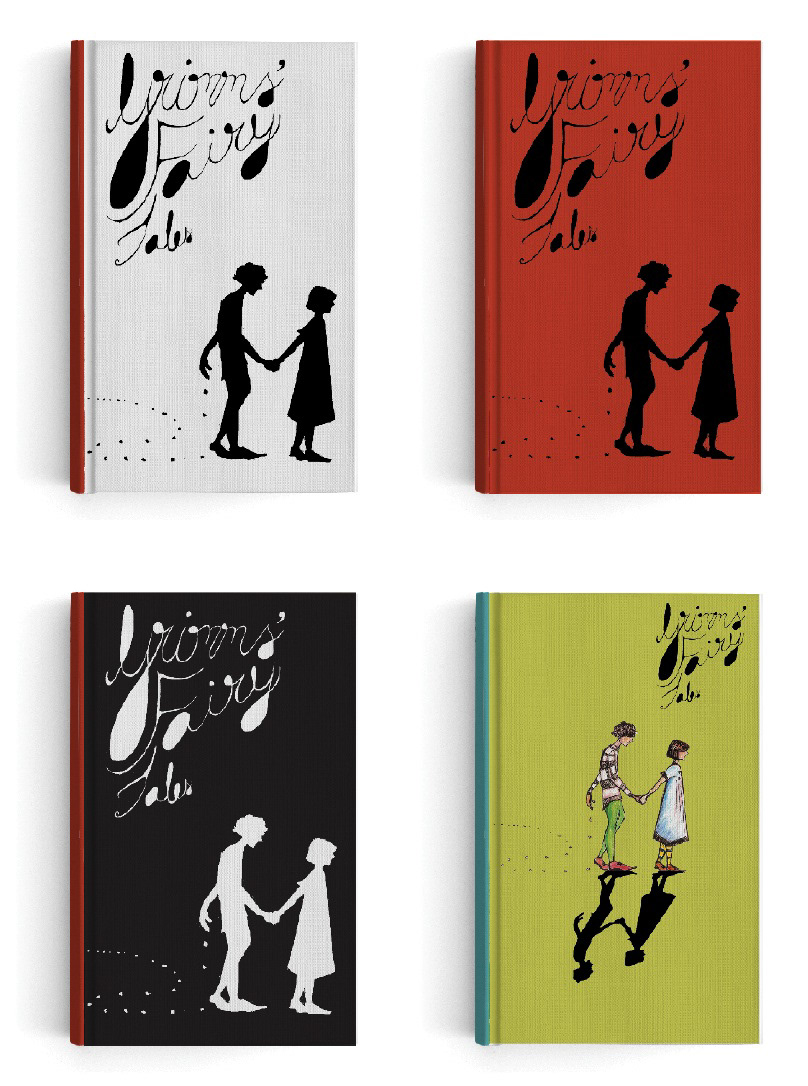 The final was just the illustrations on a white background so that the colours popped and the images could breathe. I found that, ironically, the white was more engaging than the experiments.